Welcome to Adderlane Academy
Our School
Find out more about our School!
Parental Information
Assemblies, copies of letters sent home - this is the place to look! Info for prospective parents can also be found here.
Statutory Information
Find our statutory information and policies here
Latest News and Social Media
Just the most incredible, ambitious vocabulary from Year 4 today...mysteriously...slithering among other fantastic words!!!
https://t.co/8JisT3siUl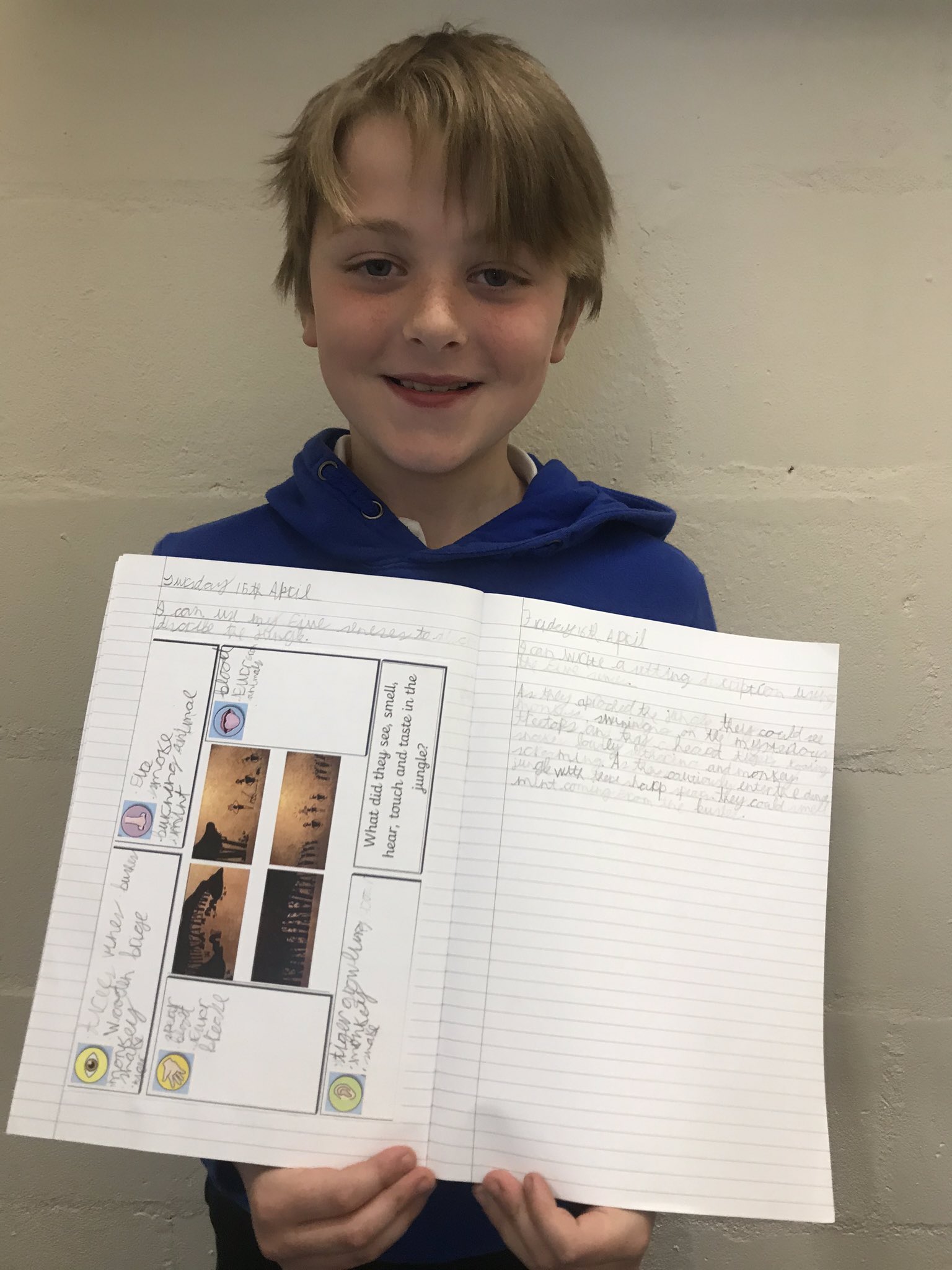 @AdderlaneAcad