Welcome to Adderlane Academy
---
---
I am delighted to welcome you to our website which will provide you with further information for Adderlane Academy.
We keep our website up to date with live links to our Facebook and Twitter pages so scroll down and take a look. 
It is always best to come and have a look around a school so give us a ring to arrange an appointment. Call us on 01661 833996 or drop us an email on adderlane@wiseacademies.co.uk
Your child's education is our priority and we are committed to providing your child with a safe, successful and engaging environment.
We view parents as partners in the educational process and appreciate your support in all aspects of school life. The school has an open door policy for new and existing parents, so please do not hesitate to contact the school if you require any additional information.
Also if you need a paper copy of the policies, or other information on the website, please do not hesitate to call in and ask us.
Thank you for visiting our website.
Mrs Emma Potts
Headteacher
Follow us on Twitter!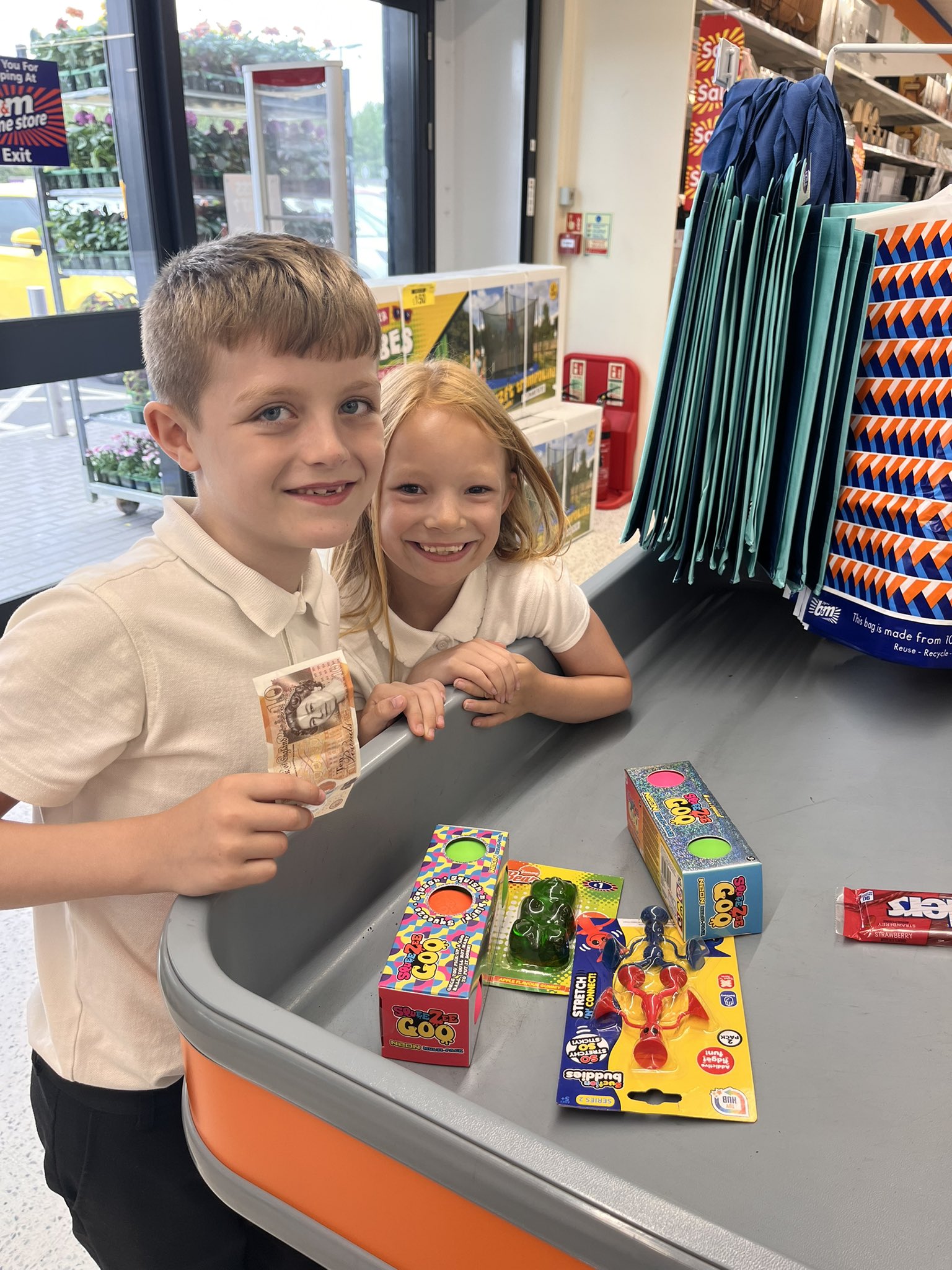 @AdderlaneAcad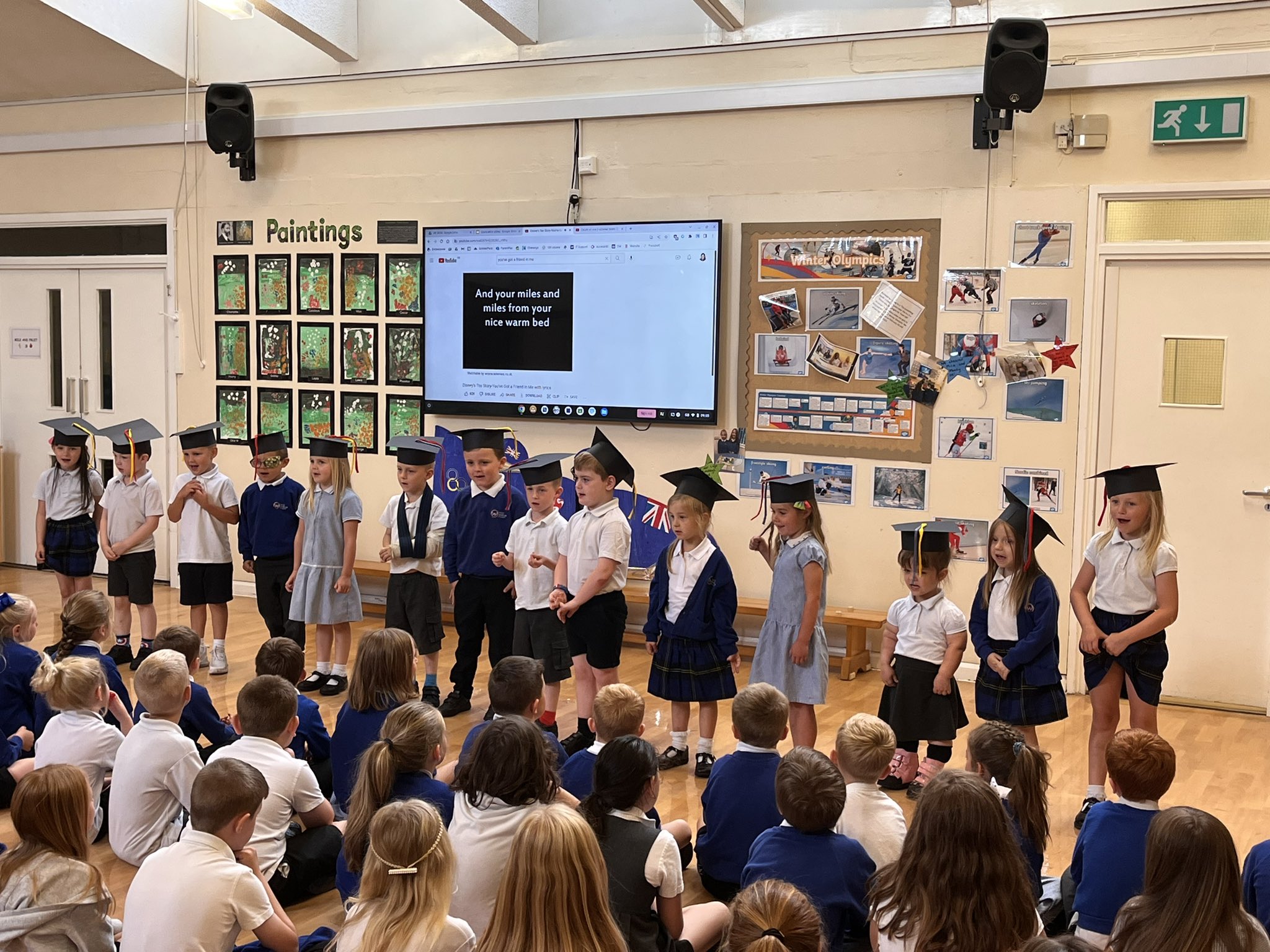 @AdderlaneAcad
---
---
At Adderlane "Even the smallest voice is heard"
---
Hours
---
Monday – Friday 8am – 5pm
---
Contact
---
Phone Number: 01661 833996
Email: adderlane@wiseacademies.co.uk